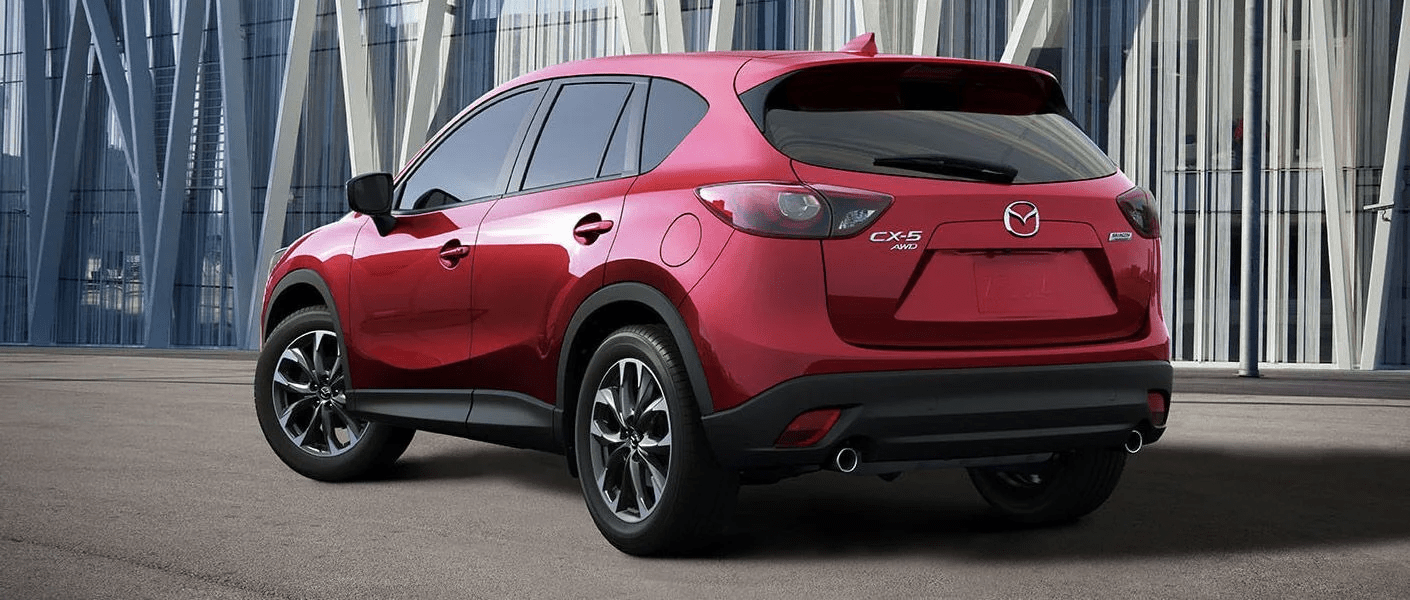 MAZDA DEALERSHIP IN LAS VEGAS, NV FOR NEW AND USED VEHICLES
The CardinaleWay is more than a name, it's a way of life. It's about taking the path less traveled, one dedicated to hard work, perseverance and honesty. For us, it's about doing the right thing, every time and in everything we do. Our customers are our No. 1 priority and we are dedicated to providing world-class service and selection. We would like to think that it's one of the many reasons why drivers from all over the area choose us for all their automotive needs.
Mazda is our passion, but at the end of the day we are truly in the people business. It's one thing to sell a car, but it's another to build a great business relationship. We'll always take the later. We firmly believe that transparency is the major building block to building good relationships and at CardinaleWay Mazda Las Vegas we will always be straightforward with you. We take the time to learn and understand your needs so we can better serve you. In fact, it's this personalized approach to car shopping that we think is changing the industry. Come experience the CardinaleWay Mazda Las Vegas difference for yourself today!